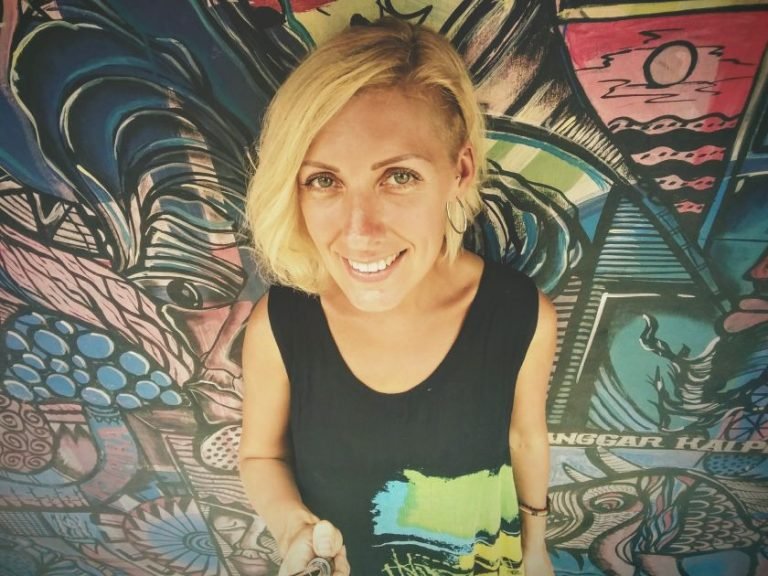 Hi, I'm Viktorija and I'm backpacking Indonesia. In this blog I share the moments of my experimental trip that I decided to go to – just one way ticket, on my own with no big plan.
How did I decide to go?
After working 10 years in the bank, one day I decided to leave and simply have a break before deciding what's next. I found this phrase on the web witch perfectly describes my idea. It says: "Jump off cliffs and build your wings on the way down". So I jumped – I bought a one way ticket to Singapore, then to Bali, Indonesia and now want to see what life's got to show me.
Why "No Plan"?
Because best things in life happen when you don't expect or plan anything. I like meeting people like me, so follow or simply contact me 🙂
Follow me: [widget id="gcz_simple_social_widget_id-2″ title="0″]
Contact me